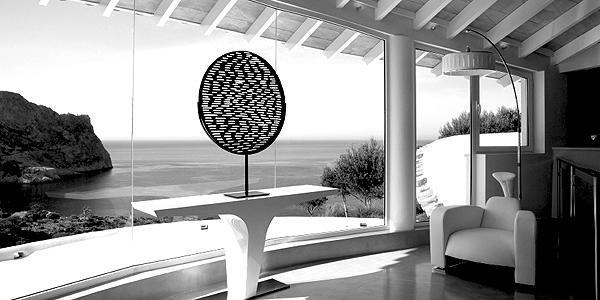 We are specialist asset managers working directly with private individuals. Tax work is undertaken upon request.
For DIY investors we offer a paid for research and analyses service, this is our Key Plus service.
In addition, we provide a personal wealth planning service via our in-house Planning Courses. Wealth planning is always bespoke and tailored to the individual's questions, requirements and needs. This service delivers comprehensive analysis and provides tailored advice when you have multiple areas of concerns. On some occasions like retiring, selling a business, changing residency or when you do your estate and IHT plan you will need to consider many interconnected questions, hence the need for a solution that covers all concerns.
Clients' personal comment and views of our services can be found here. Please contact us via support@iwm.eu.com, or by telephone on: +44 (0)333 012 4751. We can arrange to meet you in a UK location of your choice. Our London meeting rooms are in Piccadilly, close to Trafalgar Square.